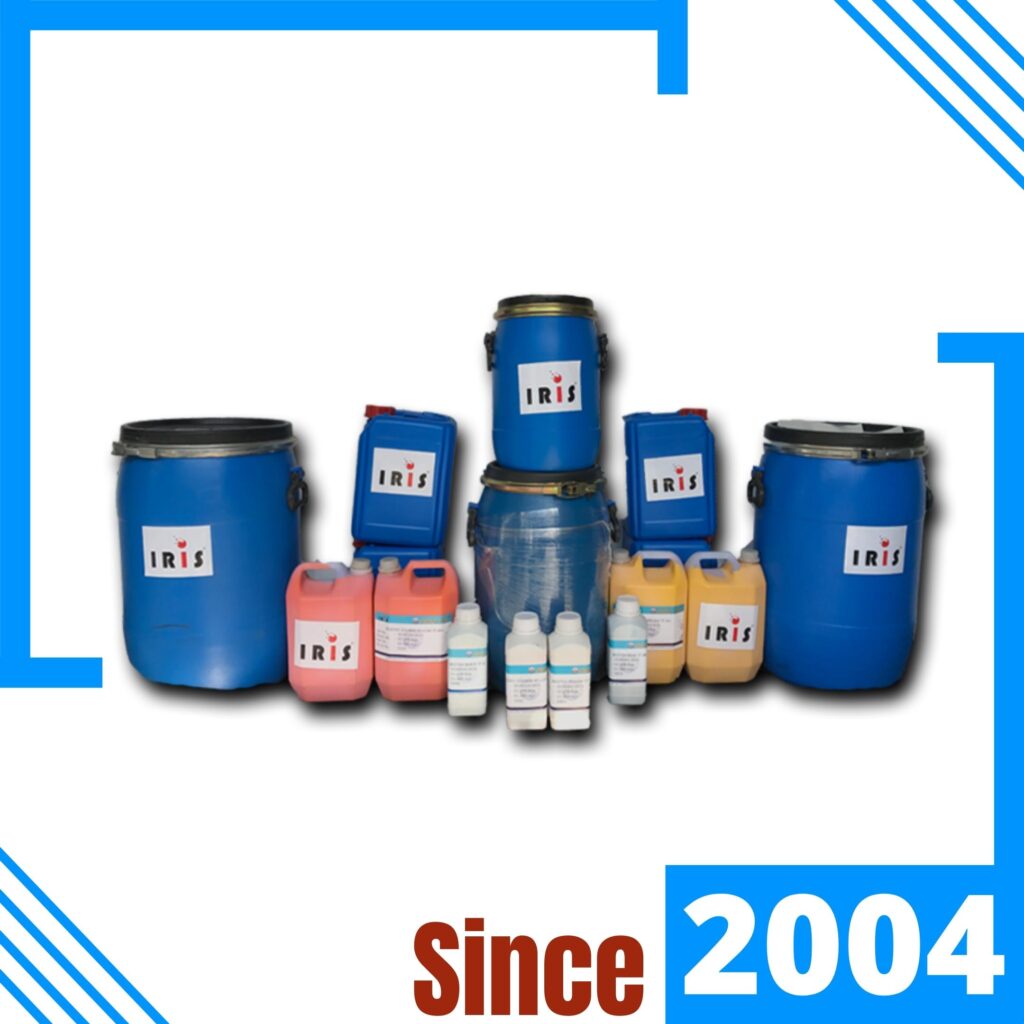 Pigment Paste manufacturer in Ahmedabad, India
INDO TEX is a pigment paste manufacturing company in Ahmedabad (Gujarat) India specialized in producing and exporting Pigment Paste & Dispersions, mainly Organic Pigment's preparations. We have a full color spectrum dedicated to the printing inks, paints, soaps-detergents, rubber-articles & textile printing.
We have been exporting our products and have obtained fairly good reputation in the consistent quality as we persist in quality to be an integral part of our strategy.
We designed our products as per the specified applications to meet the exact standards. No toxicity or any side effects are known or generated by users so far. C.O.A. with the products provides a detailed analysis of technical parameters & computerized colour assurance.
OUR PRODUCT
RANGE FOCUS ON
ADVANTAGES OF OUR PRODUCTS
• Higher Color Strength
• Good Flow Property
• Good Fastness Properties
• Good Hiding Power
• Stability With Wide Range Of PH
• No Further Milling Required
• Bright & Attractive Hue
There is something exciting about exceeding people's expectations. In anticipating customer's needs and surprising them with products that satisfy them.
We experience this thrill often at Indo Tex. We are proud of ensuring excellence for customer satisfaction with our qualified techno-commercial professionals, who look forward to meet new challenges and converting them in to opportunities to make our standards world class.
We are fuelled in our efforts by the trust that our customers have placed in us. Pigments contribute to a major share of coloration requirements, which primarily used for their color values and to achieve major technical properties. Pigment preparations are used in varieties of paints, printing inks, polymers, rubber articles, soaps – detergents, textile printing, leather applications, etc.
Our company work on core values for customers and employees to create high satisfaction for both of them to reach our goal.
Our mission to provide high quality pigments to all industries and making the world more colorful by our pigments.